If you're in Brighton and on social media you will 100% have come across prolific poster Hannah James, the owner of The Pet Shed in Fiveways.
Her Twitter, Facebook and Instagram posts are packed with advice, giveaways, competitions, promotions and pet-friendly community events – and photos of her adorable Dachshund, Bourbon!
Profile photo by Light Trick Photography
Hi Hannah! Introduce brighton.dog readers to yourself and The Pet Shed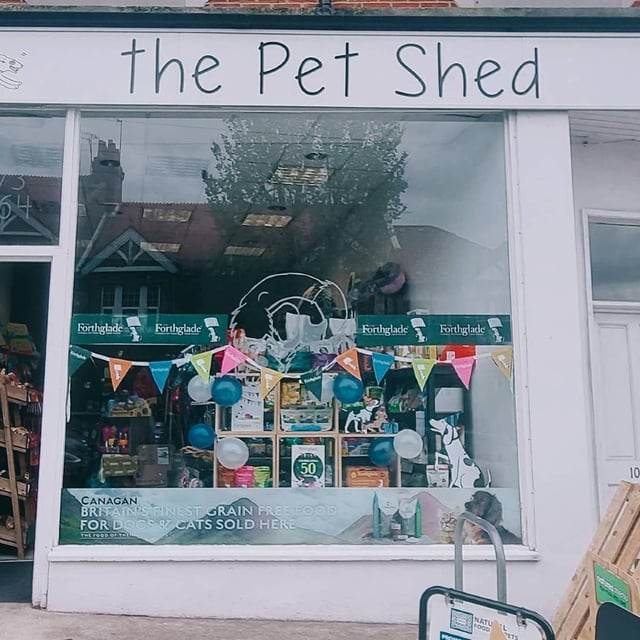 We are Brighton's friendliest pet shop, situated between Preston Park and Blakers part serving the pet loving community of Preston Park and Fiveways (and beyond) with the best natural pet food and treats.
We also stock toys and accessories and take pride in our customer service.
---
Where's your favourite place to walk your dog in Brighton?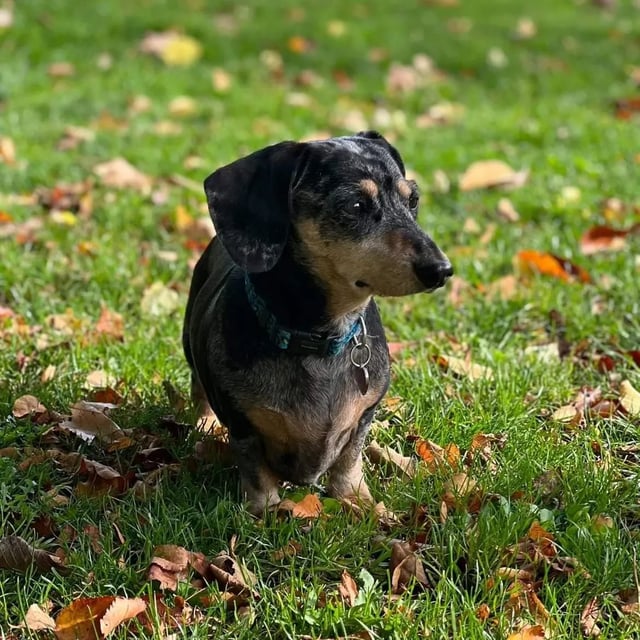 We love a wander through the woods in Coldean and Stanmer.
---
Recommend us a doggy product or service you sell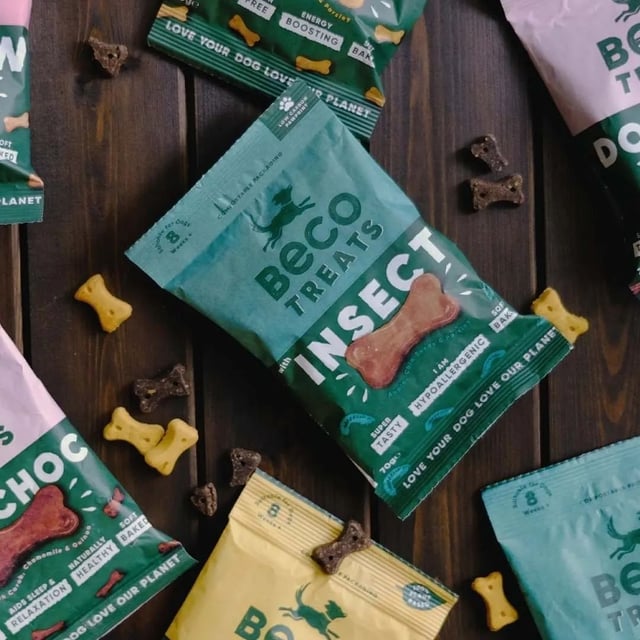 At the moment (in the lead up to fireworks night) we are using Dorwest Herbs Scullcap and Valerian tablets to ensure Bourbon is calm on the night. Great all year for anxious dogs too.
---
How has the cost of living crisis affected you and your customers?
The cost of living crisis has definitely had customers questioning their spending on pet supplies.
Fortunately we are usually cheaper than the two large pet shops in Brighton.
We have been advising customers on how to save money without compromising on the quality of the food they are feeding.
---
In your opinion, what is the best treat?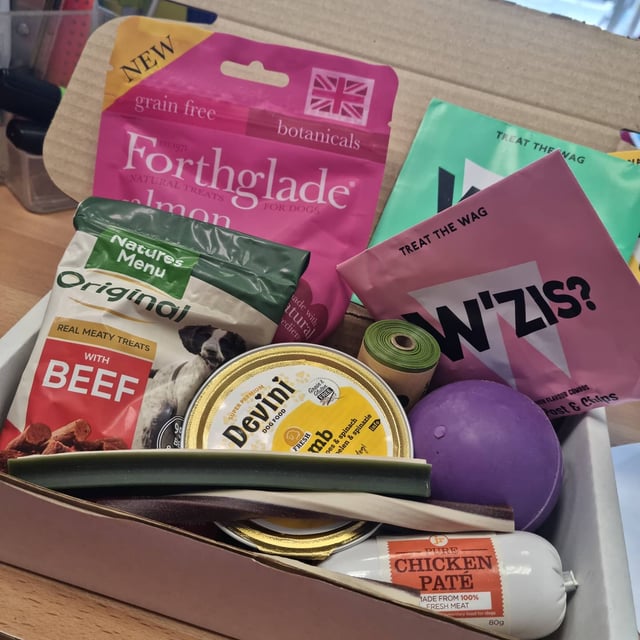 Our best sellers are the Natures Menu training treats, Bourbon loves the beef flavour, but we also have a large range of natural chews that keep dogs busy for hours!
(Editor's note: the official brighton.dog dog agrees, Natures Menu treats are a real fave!)
---
Huge thanks to Hannah for taking the time to answer our questions, and if you're ever in Fiveways, do pop in for a browse!
You can see our page for The Pet Shed or check out Hannah's website at thepetshedbrighton.co.uk