We are delighted to introduce P&L Superior Dog Beds as our newest partner on brighton.dog!
Located in Hastings just along the coast from Brighton, these folk specialise in East Sussex-made waterproof & machine washable dog beds.
To get to know them better, we asked them a few questions...
Have you ever slept in one? I mean, the Jumbo ones look pretty big and comfy?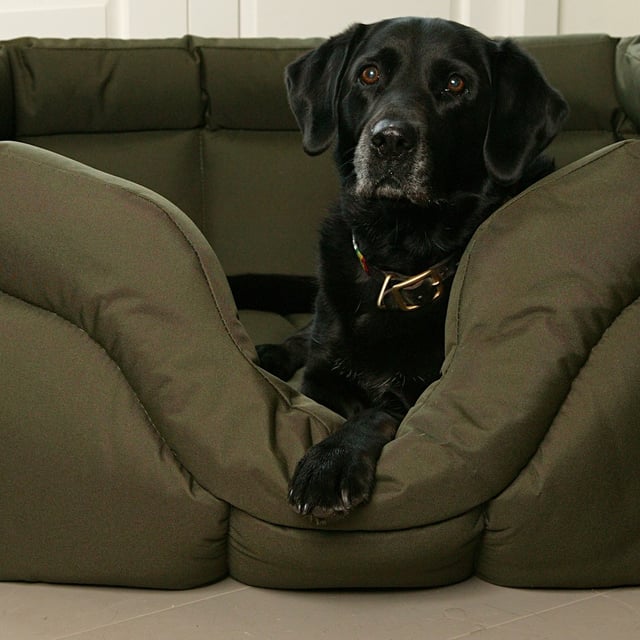 We have not slept in one as of yet but we often talk about that – they are big enough to sleep in! One of our staff members did get in one and curled up.
What made you get in to manufacturing dog beds 20 years ago?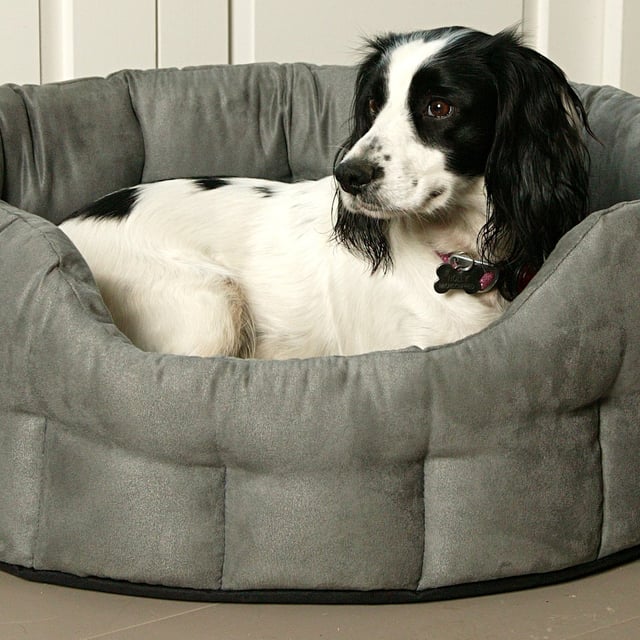 We started manufacturing dog beds from scratch in 2000.
22 years on we still have the same passion and pride in our beds. It is a family business and the 3rd generation is working here now so we are hopefully good for a while longer.
We had 2 boxer dogs and when looking for a suitable bed for them we could not find anything on the market which would of been robust and big enough for the dogs so we thought we would make our own and 22 years later we are still doing it!
Which bed does your dog prefer? Which are generally the most popular?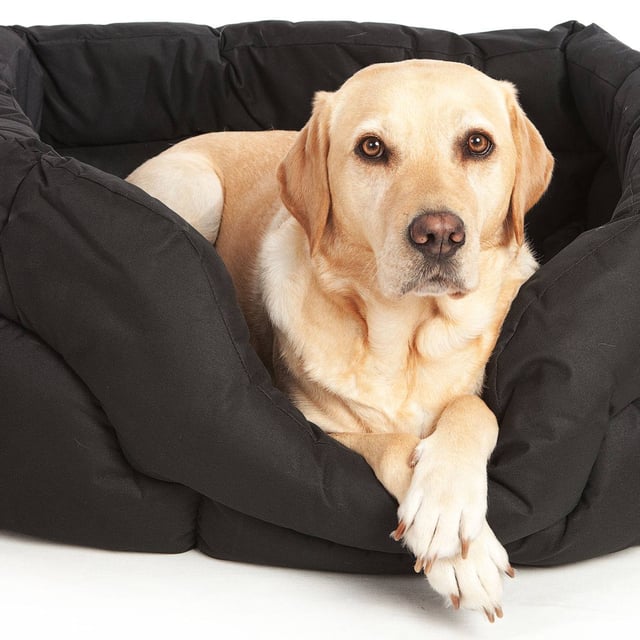 Our most popular beds are our waterproof range. We like to think we make some of the best in the country. The larger ones fit nearly all of the medium to large breeds and the dogs that use them seem to really enjoy them.
It's great that you have a range of waterproof beds, especially coming in to muddy winter, where's your favourite place to take your dog for a muddy walk in Sussex?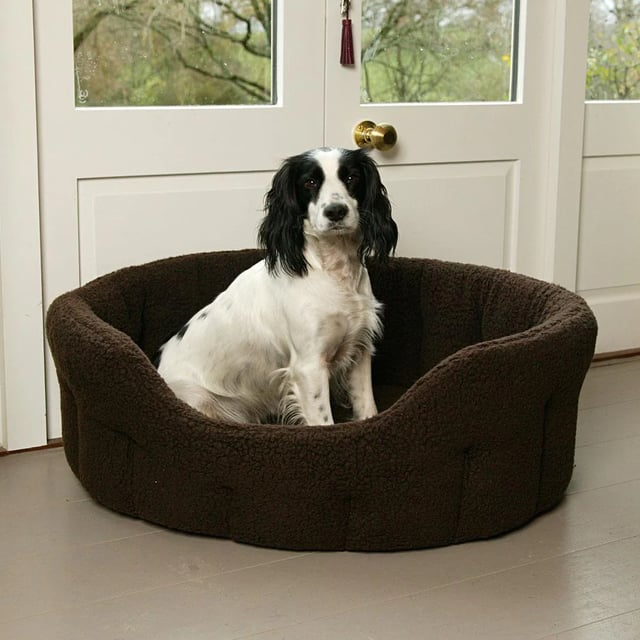 We like to walk in some of the big woods in and around Battle in East Sussex then enjoy a meal or warm drink in one of the pubs.
Where can brighton.dog readers find your beds for sale?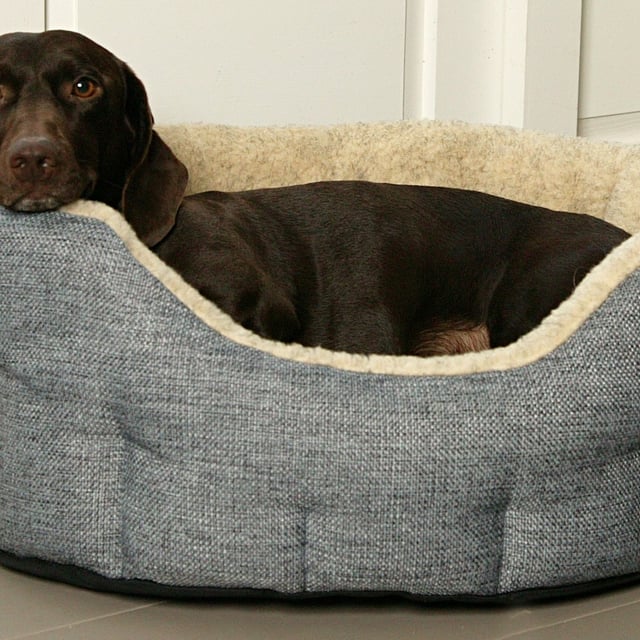 If you are passing our area feel free to drop in as we do sales from here. Our website is www.countrydogbeds.com where you will find everything you need for your dog beds.
---
Huge thanks to P&L Superior Dog Beds for partnering with us. Do check out their amazing range of waterproof / machine washable dog beds at countrydogbeds.com!